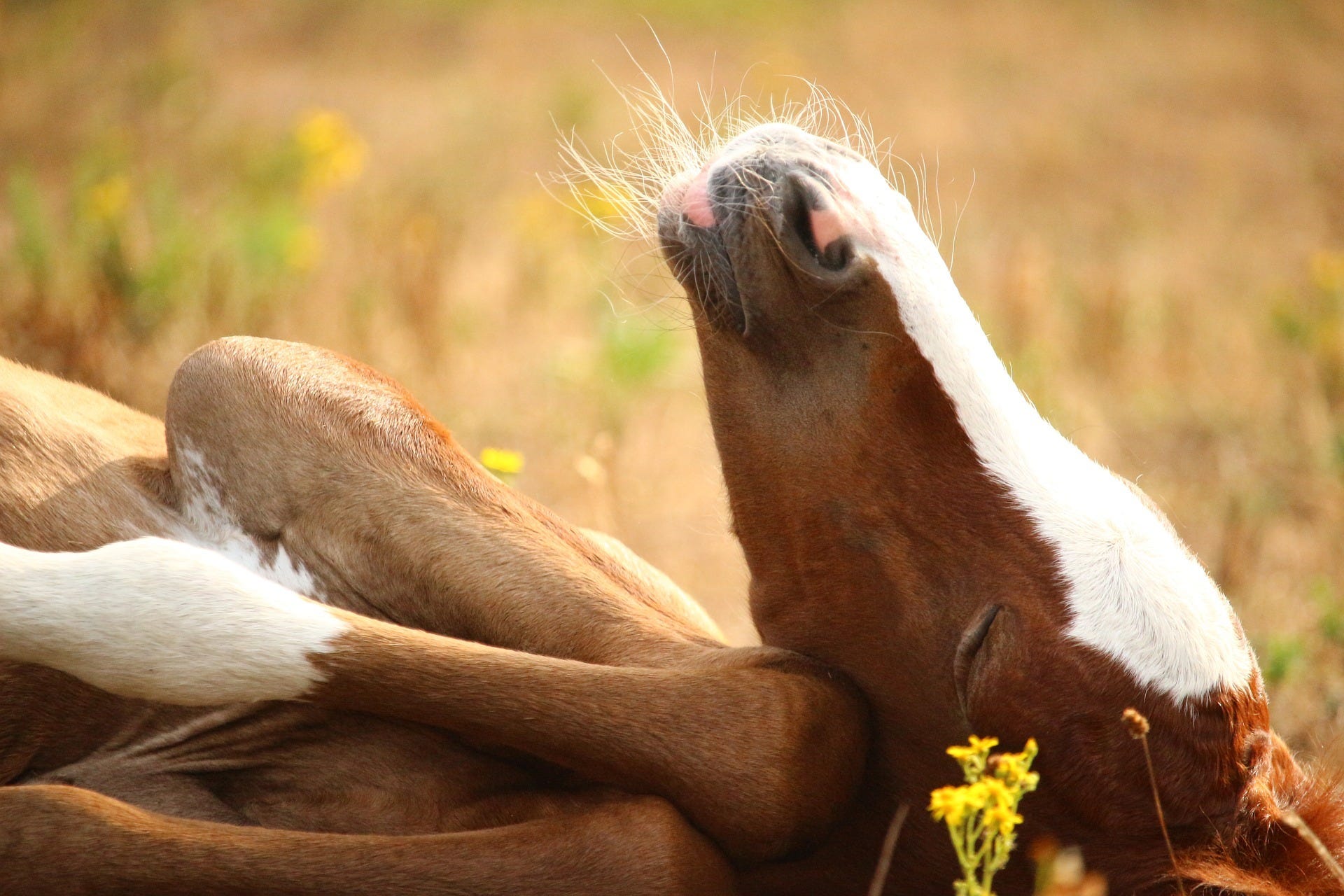 Adelaide
Horsemanship
CONNECTING HORSES AND HUMANS


I am your local mobile Horse Riding Coach

I offer my service to Horsewomen and Horsemen...of course...
Hi my name is Kay
and this is my story.
I am looking forward to hearing your story.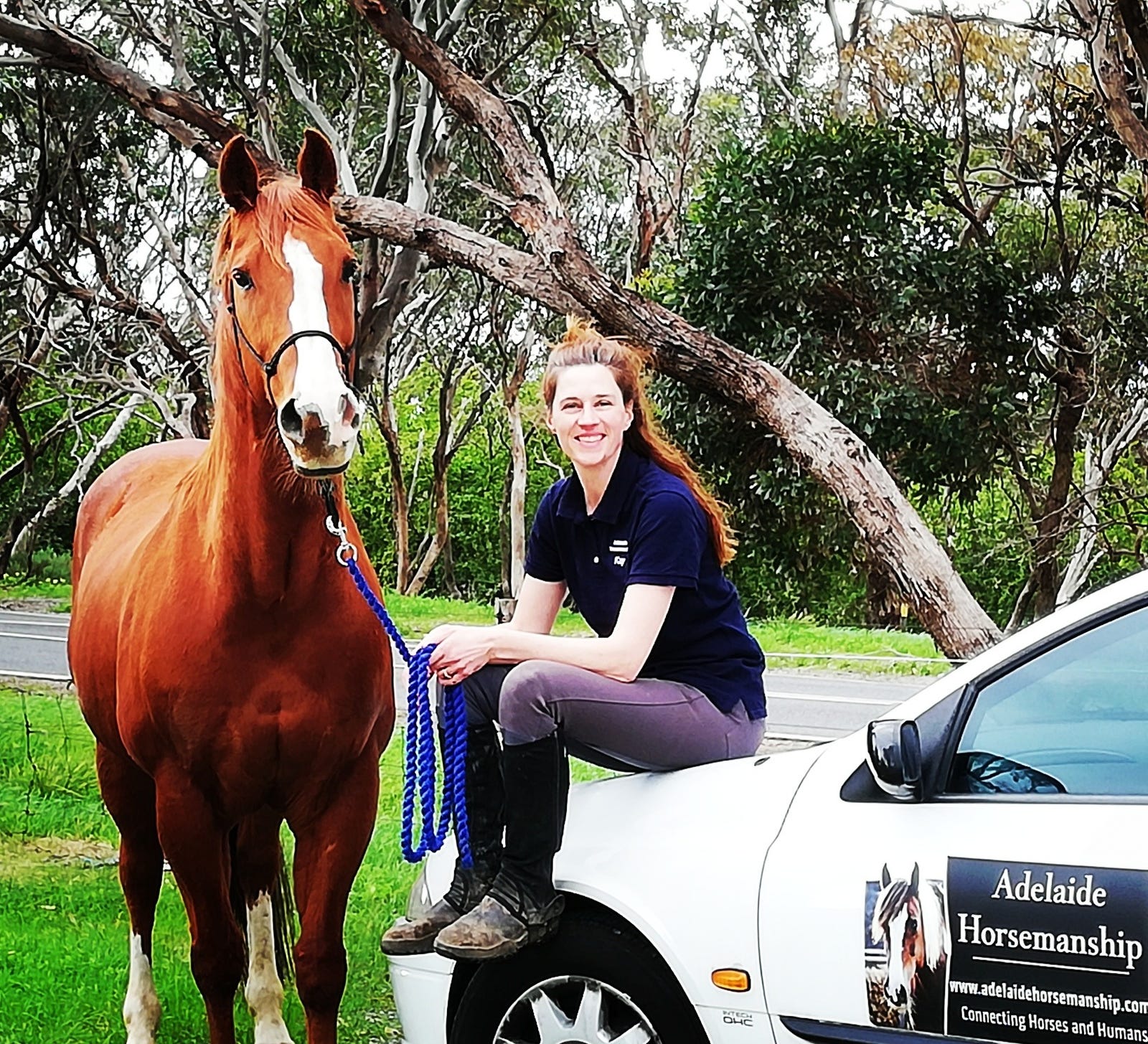 Hire me as a Horse Riding Coach
My Services
Want to know more about what I offer?
I'm committed to helping more people like you, every day. Check out this page for all the different ways you can work with me.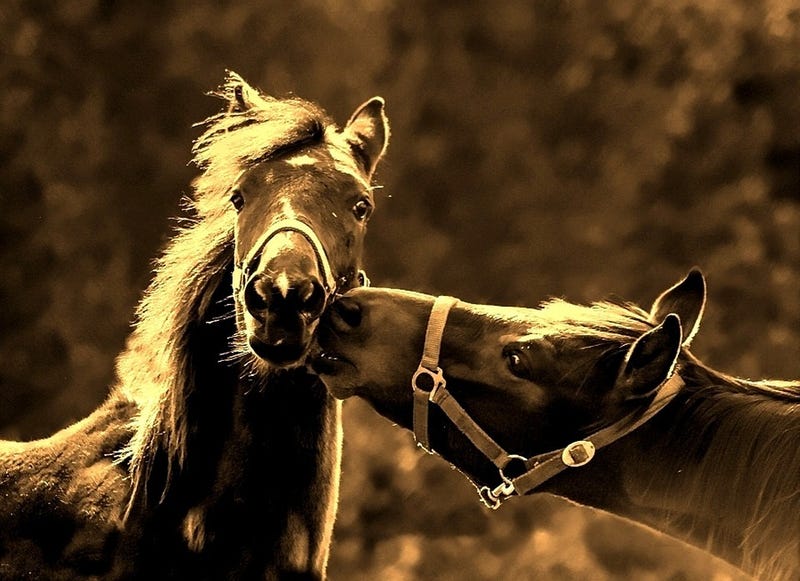 What my clients say
I have worked with many clients and their horses over the years and here is what they say about me
The following Clinics
are postponed
due to COVID19