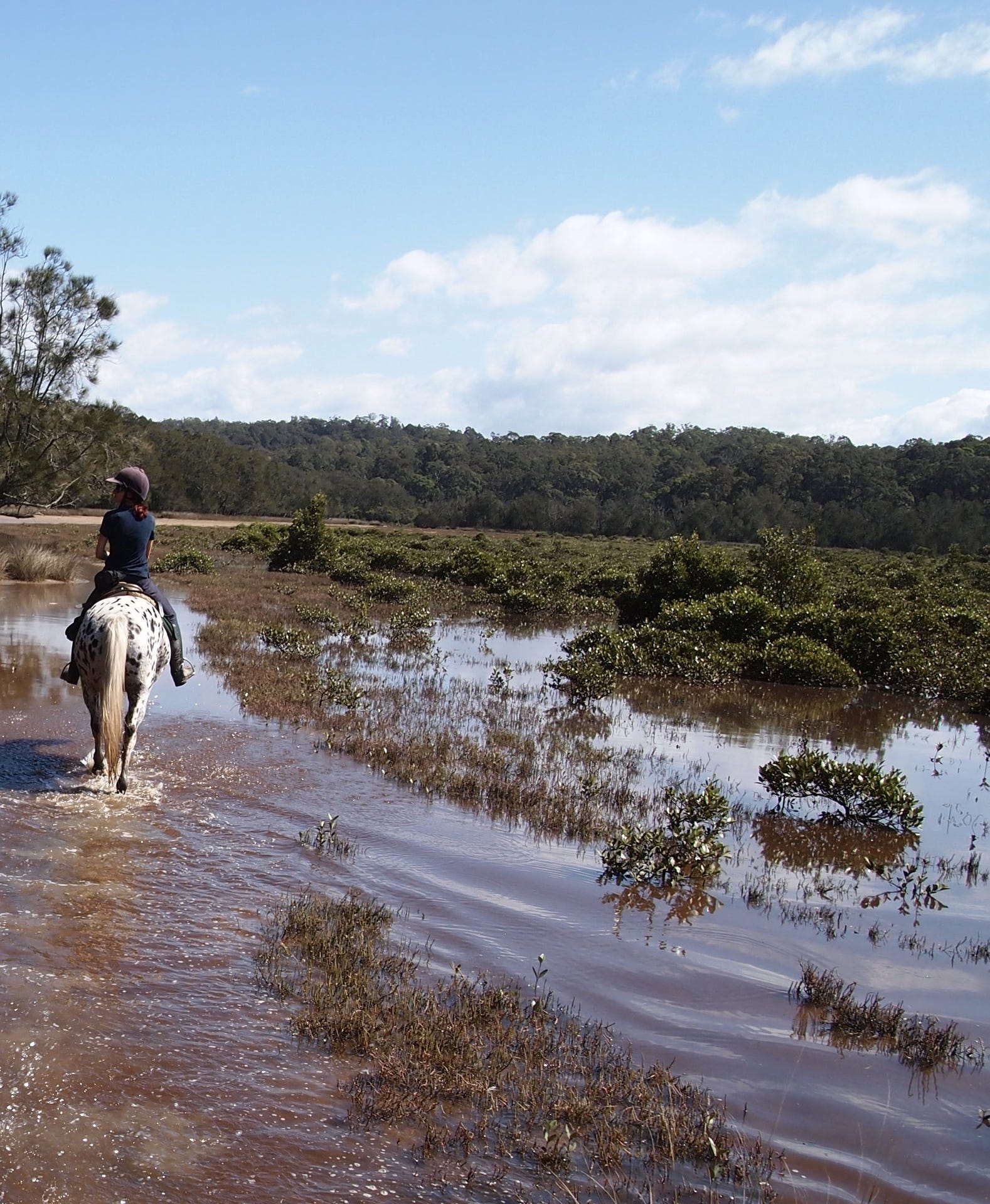 Testimonial
Find out what other people say about me
and the service I deliver
From Libby Green
Classic Carriage Drives
I met Kay at a work/social occasion some years ago, with shared interests we stayed in touch. Now with a young filly in hand it was Kay I called upon to help me guide & fine tune things. Kay's insight & direction which she conveys in a calm & confident manner, make working with her a pleasure and results are solid. Thank you Kay, with your input I'm really excited about Ziggy's future. Highly recommend.
From Sarit
Kay is an amazing teacher. She is very patient, professional and kind. Her lessons are well structured and planned. By feeding and grooming my school horse I started to feel confident around this amazing animal. Thanks to Kay I built my confidence and skills very quickly. Kay is a real horse whisperer!
From Matthew
Kay, is highly recommended as she does a fantastic job with educating and training our family with our two horses. Being relatively new to horses on our property, we still need the proper knowledge and guidance that Adelaide Horsemanship services provide. Additionally, the ongoing training with our horses to further our goals, long term: which is trail riding. Thanks again Kay.
Please find all my other reviews and positive things that other people say about me on my Facebook Page > Head over to Adelaide Horsemanship